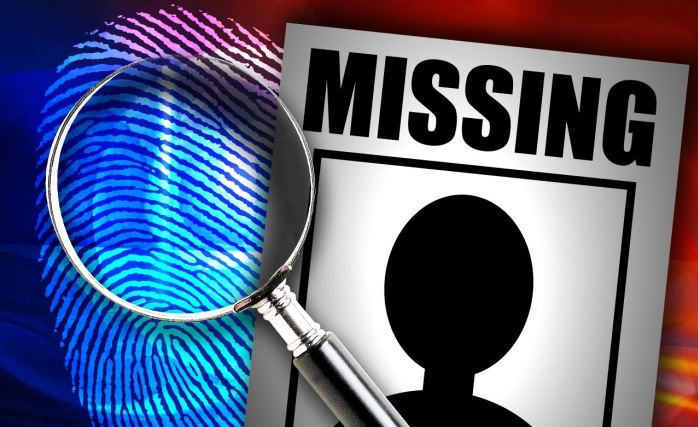 How ACI handles the missing person case
Few of the best private detective agencies are now overwhelmed with the task of finding a missing person. Whether be a corporate defaulter or a person with a criminal history being searched by many or any one of the family relative who has absconded, is being traced with the help of private detectives.
Gone are the days when someone did any scam and ran away with all his belongings. In this technologically supported era the best private detective agency in Mumbai, Accent Confidential Investigation provides you the complete information and exact location of such fraudsters. The scintillating record of successfully solving, all the esoteric looking cases assigned, give credence to the aforementioned point.
Different cases of disappearances:
1. Children lost or ran away from home:
This kind of disappearance is the most prominent one in India and children, especially minors are most vulnerable to be lost in travel, being kidnapped, or instigated by others to run away. Many youngsters also elope with their beloved and tracking them gets essential.
2. Missing Relative:
Due to various reasons many persons get away from us and tracking their location and information regarding their well-being is required. This type of missing is more common with elderly peoples who are having some tough-time with their life and have no one close to them.
3. Scammers and Fraudsters:
In corporate cases such kind of missing is the most common. Someone scamming others with chit-funds type schemes and then disappearing all of sudden with hard-earned money; or the one not paying back the loans is traced with the help of private detective services.
4. Judicially Summoned
People having a long and cumbersome case pending with a stalemate scenario are also prone to deliberately disappear to avoid the legal proceedings. While some, with false charges, ran away while many have done something wrong and try to seek solace at other places with a different identity. In such cases ACI nabs the accused to get justice for the other party.
The ACI Factor:
Our rich experience in the field of personal investigation and the domain expertise has helped us in creating a valuable database and our strong network and collaborations with detectives all over India help to trace us the smallest clue to reach our target.
Though we have various approaches and methodologies we follow the following patterns to nab the culprit:
Identifying the previous calls of the defaulter and keeping an eye on those persons contacted. Calls record and the mobile bills are also traced for further information.
Credit card payment record, Bank statements, Debit card usage are also tracked
Computer history, Internet history and the emails are also checked. Our expert team specializes in technical advancements and is capable to access the information with such digital devices, whatever be the security level those fraudsters have set.
Diaries, Memo, letters and all such kind of things are investigated to get a hint of events going in their life.
It's hard to trace the small children but getting the complete information and using our reliable network we never leave any stone unturned and ask info from Police Station, local authorities, peoples present there at that time, local orphanages and such NGOs.
To get our clients the clearance of the suspicions, or expert and diligent team also moves out of Mumbai to get the further clues and works for what is best for your interests.