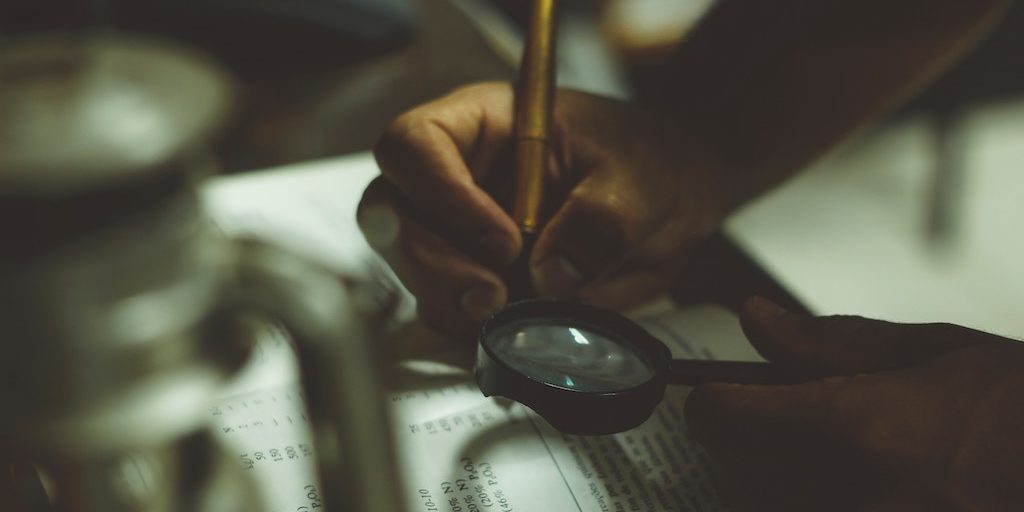 Infidelity signs- Making you smell something fishy!
Private Detective Agencies ensure the clearance of your suspicion with effective evidence and the true facts based on strong grounds. Many a time peoples are confronted with such situations in their personal life, which can't be shared with anyone and no one comes to the help. Suspicion about your life partner is one of the most excruciating conditions and perplexes one in predicament. Nobody seems to help in this not even the legal aid can be sought for such doubts. In such cases a detective agency comes to your rescue but one must make sure to seek the most efficient and reliable services like the Accent Confidential Investigations in Mumbai who maintain complete privacy.
But the question arises that is your doubt based on any fact or just a simple misunderstanding. Many times it has also been found that peoples misinterpret the signals and gestures to create a doubt uselessly in mind. Also, the situation is aggrieved by the peoples whom we trust and seek the advice which mostly turns out to be negative for us. Though we can seek expert detective help to get the truth out what must be the ground of initiating the investigation, is the main issue for disturbed minds.
ACI, with its rich experience, brings you the sure-shot signs of the cheating partners which will help you in ascertaining the infidelity of your loved one or will at least clear the fudge-factors in the obscurity all around! While the real information with strong evidence can only be sought by a detective investigation but the following gestures will tell you a bit more.
Away from home and tells about driving, more than usual
Difficult to reach on phone
Looking here and there in your presence and suddenly denying to go to some specific places
Unexplained expenses
Long private conversation and hiding the bills
Want to know about your schedule and where will you go
Phones and laptops getting private, frequent password changes and better security settings
Stealthy while writing a message/mail and making calls; hiding phones and laptop
Erratic behavior with lesser intimacy and anger over questions
Sometime seems to be very happy and sometime downhearted without any clear reason
Unusual smell and marks on clothes
Talking about new peoples and places with change in schedules and habits
Wardrobe transformation and changing the personal appearances suddenly
Changes are a part of life and habits change with time as well. 1 or 2 signs of these 13 signals may not be interpreting about infidelity but if you are noticing 4-5 or more such signals then there are strong chances of bad news for you!
As this is a sensitive issue of life, so perfect confidentiality must be sought before hiring a detective team; having a policy of not disclosing the information of clients, even after the closure of the investigation. The second thing to note is getting effective evidence as some clues might ascertain you but are not accepted by the court. So a detective service having such cognizance is considered as the best which gets the strong acceptable evidence for legal aid and justice.
ACI with domain expertise and super-skilled detectives is considered the best private detective agency in Mumbai for the aforementioned attributes and also helps you in cumbersome paperwork.